Your Product Lifecycle.
Smart. Connected.
Our powerful suite of software connect your engineering, manufacturing, service, and digital teams
in a whole new way for productivity, flexibility, predictable revenue & sustainability.
Designed for faster, reliable and scalable
industrial digital transformation
What will you transform with byteFACTORY?
Join the digitization forerunners making an impact already with byteFACTORY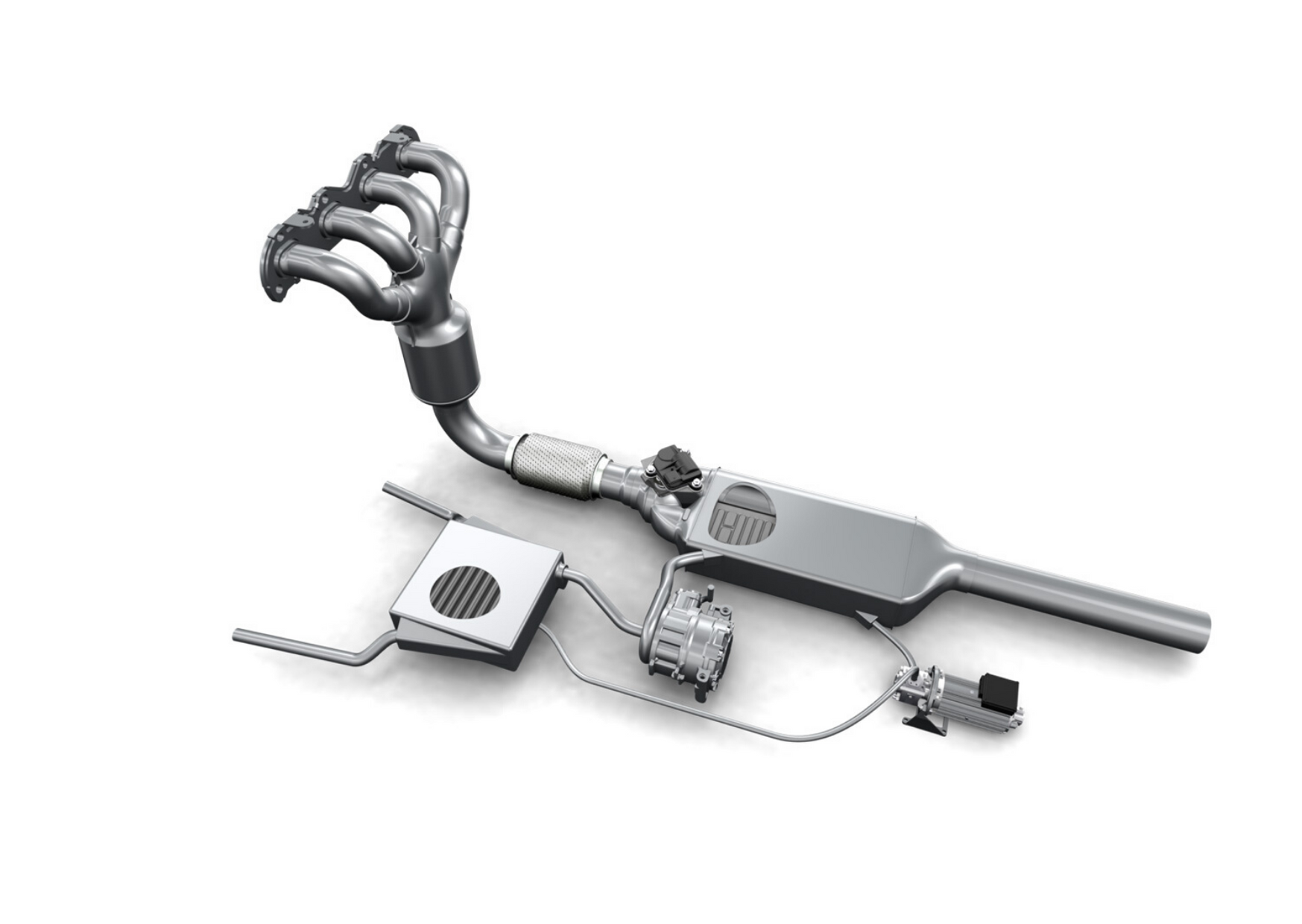 Time to Market
---
Faurecia improving engineering efficiency for faster time to market using byteENGINEERING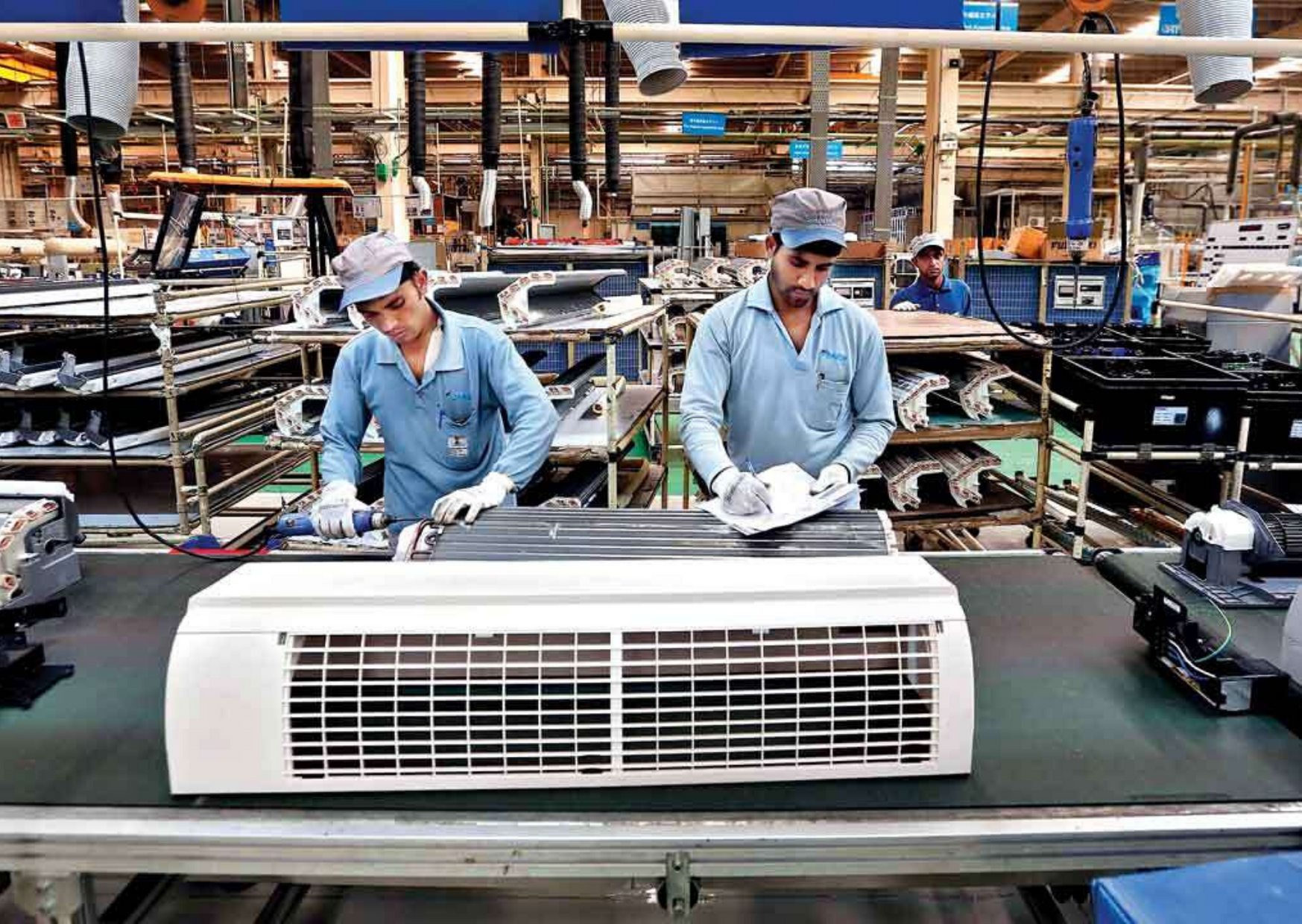 Operational Cost Savings
---
Blue Star reducing operational costs by digital OEE, maintenance and energy management using byteOPERATIONS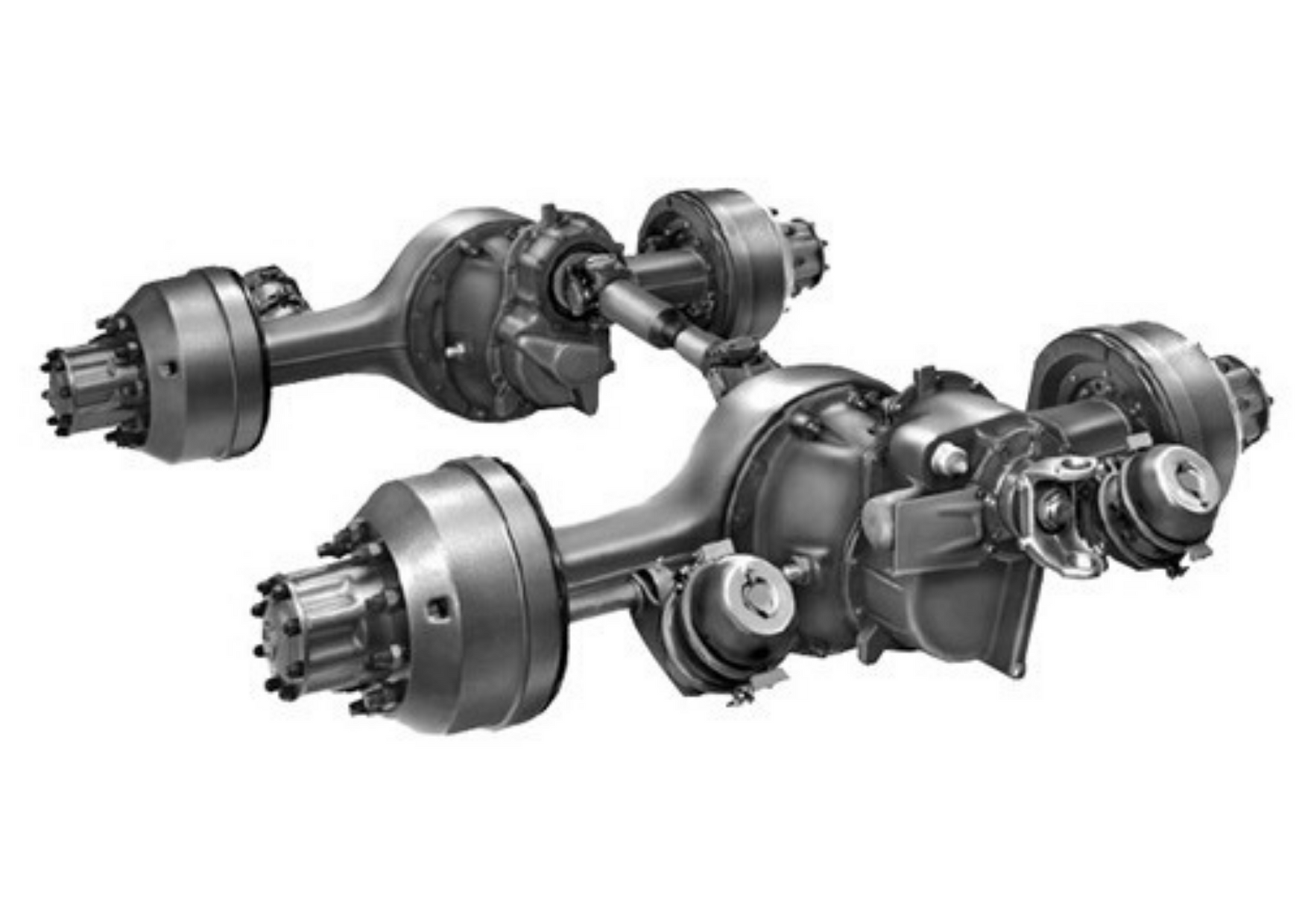 Flexibility
---
Automotive Axles improving productivity in high variance assembly line using byteOPERATIONS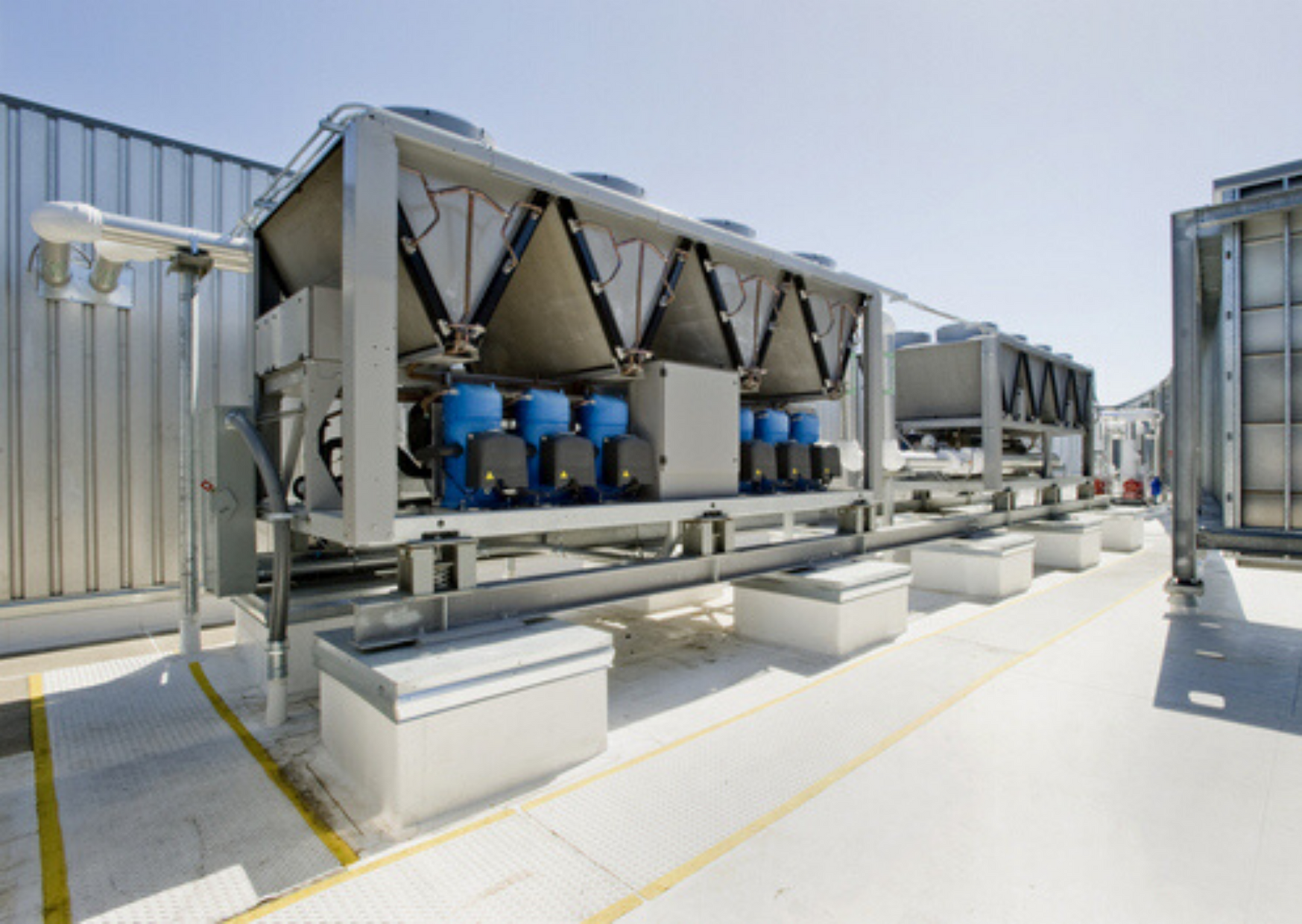 Product-as-a-Service
---
Aspiration Energy introduced and managing Heat-as-a-Service for a predictable revenue using byteSERVICE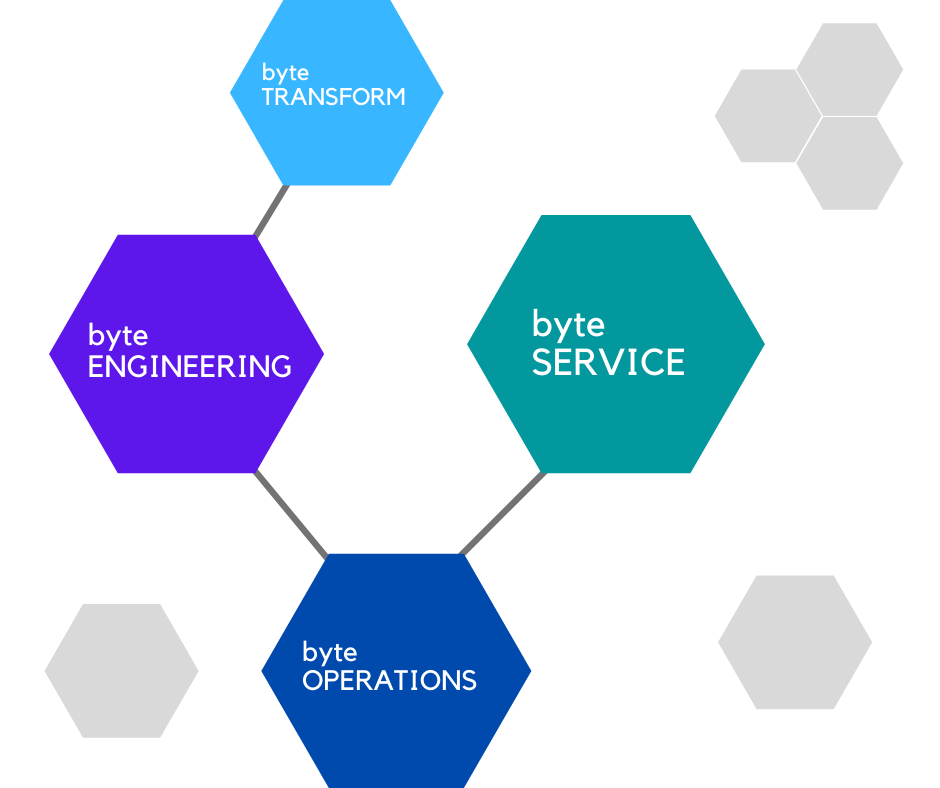 THE BYTEFACTORY MANAGEMENT SUITE
Connecting Together.
Seamlessly.
Our products connecting together seamlessly to support your teams with improved collaboration, data-driven decisions and smart connected product lifecycle.
Learn More
Save thousands with one low price for all products.
Learn More
Your digization is a click away
Start transforming your product lifecycle into digital. See how byteFACTORY can help your team with trial package.